Accessibility & Inclusion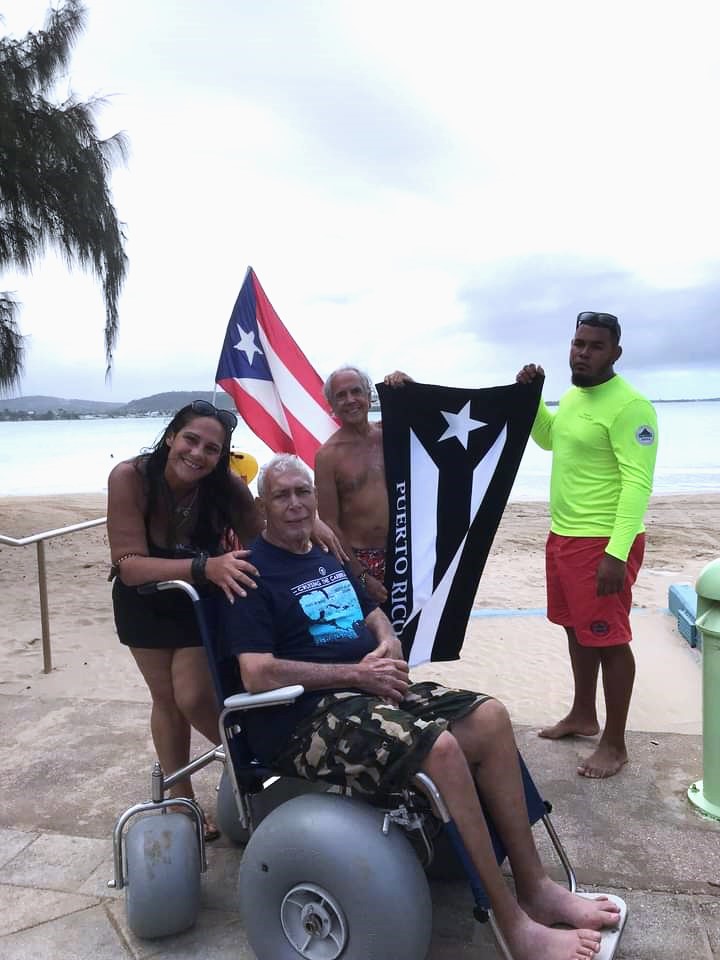 Let's be part of the solution
For 13 years now. PooLift Puerto Rico has been knocking on doors to find access solutions for many public and private pools that do not have necessary equipment to pool access so that people with mobile disabilities can have the same opportunity to enjoy the pools, spas, and sandy beaches, among other amenities. 
Whenever we visit a new client. We advise them on the advantages of having their locations in compliance with ADA regulations and the importance of taking action so that people with mobile disabilities can enjoy their amenities under the same circumstances as the general population.
We are proud to do our best to be part of the solution.
Don't let anyone be left out of water!
For any questions, request or quote. We are ready to help you!